WARNING: These steps should help only if your version is available at audials.com/en/download, as after removing the old version you will have to install a new one from there.
Problems with update installation
On some Windows 10 computers, in some rare situations the installation of free updates of Audials - which are available through the "Update!" button in the software itself - may fail.
If the message "Access to network address AG / Audials was not possible" is listed, please note that some firewall/antivirus program may cause this problem, so disabling them temporary should solve this.
Other reason is that mostly, on some Windows 10 systems, the "Windows system for installing programs" may get corrupted.
This will lead to that the uninstallation of older audials versions - which always is the first automatically executed step in installing a new version - may fail. Subsequently, the installation of the new version cannot be performed.
Luckily, Microsoft provides a tool which solves this Windows problem, and helps to "cleanly uninstall" software.
This page provides a step by step instruction on how to use this Microsoft tool, in order to cleanly uninstall your Audials version, so that then the newer version can be safely installed.
Important: Before following these steps, make sure you still have your Audials license key. It may be necessary to enter it again during the installation.
How to freshly reinstall Audials - step by step
1. Download the tool from Microsoft
https://download.microsoft.com/download/7/E/9/7E9188C0-2511-4B01-8B4E-0A641EC2F600/MicrosoftProgram_Install_and_Uninstall.meta.diagcab
Just click this link, and execute the ".cab" file by clicking on it.
The Microsoft wizard to help with installation problems should start.
(more information are available here: https://support.microsoft.com/en-ca/help/17588/windows-fix-problems-that-block-programs-being-installed-or-removed)
2. Confirm to solve problems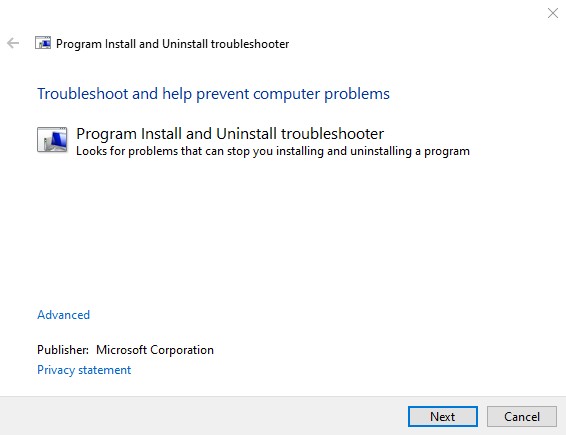 Click "Next"
3. Choose "Uninstallation"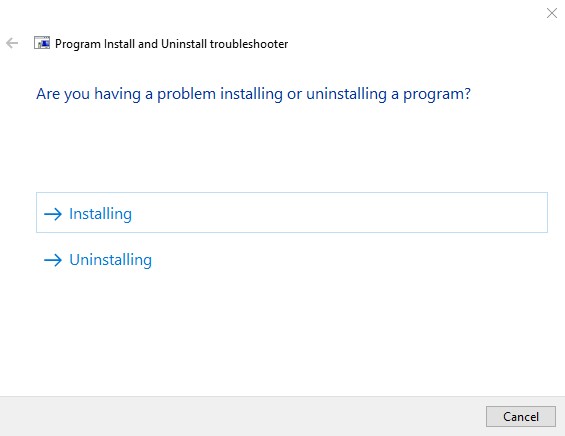 Click "Unistalling"
4. Choose Audials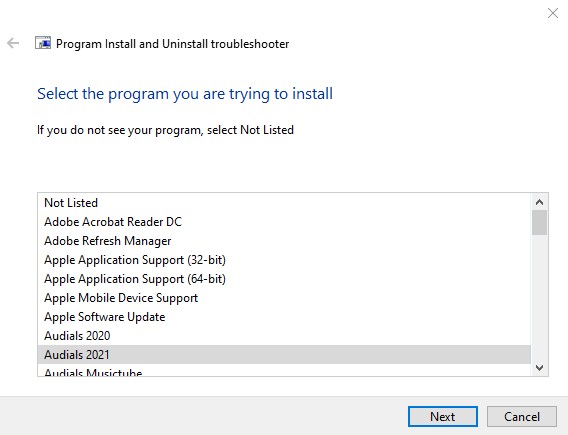 Choose the Audials version (which you'd like to update)
If your Audials is not listed, choose first in list "Not Listed"
5. Choose "Try to uninstall"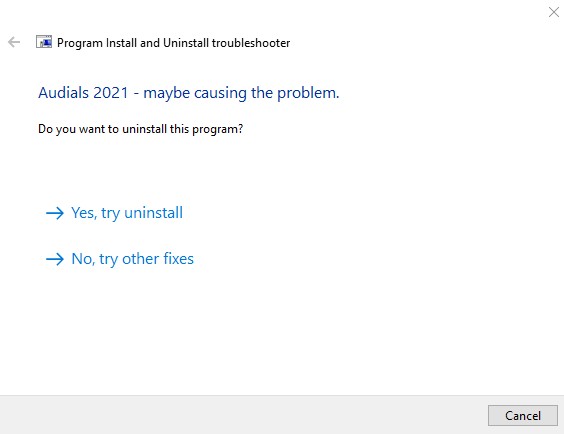 Click "Yes, try uninstall"
6. Wait…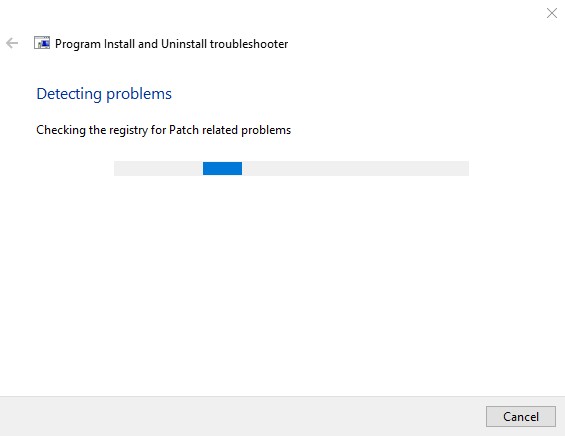 (just wait a bit)
7. Finish the uninstallation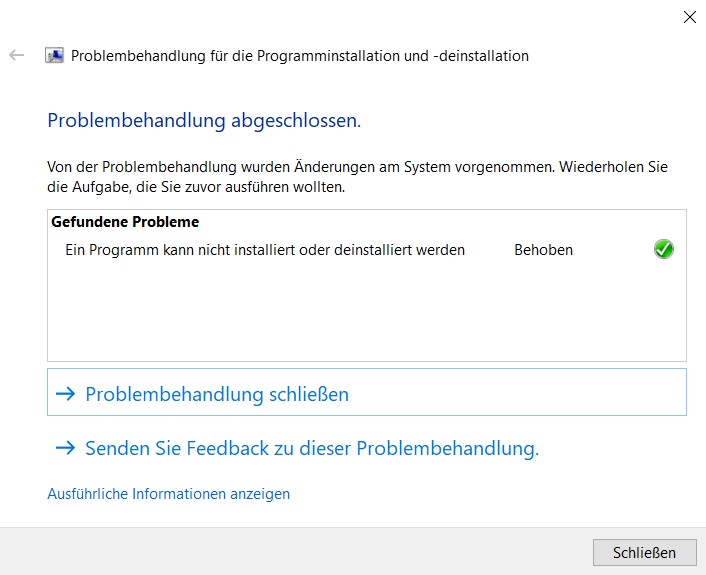 The old installation has now been deleted.
8. Reinstall the version freshly
Go to https://audials.com/en/download and download and install your version freshly.