The new video editor feature is optimized to refine recordings by being able to:
- remove unwanted parts (trailor, outros, advertising, etc.) frame-precisely (without recoding, without loss of quality)
- remove black bars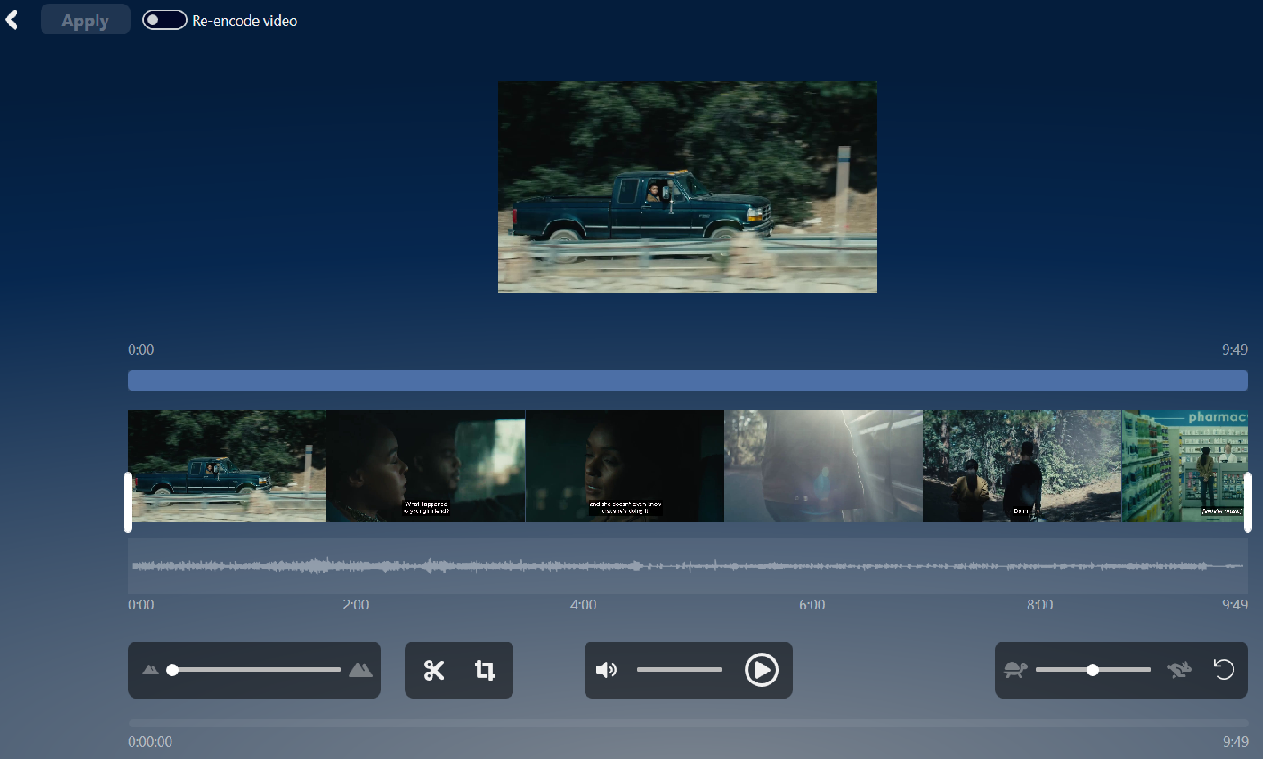 If your recorded video contains black bars that you do not like, then cut them away with pixel precision by zooming in: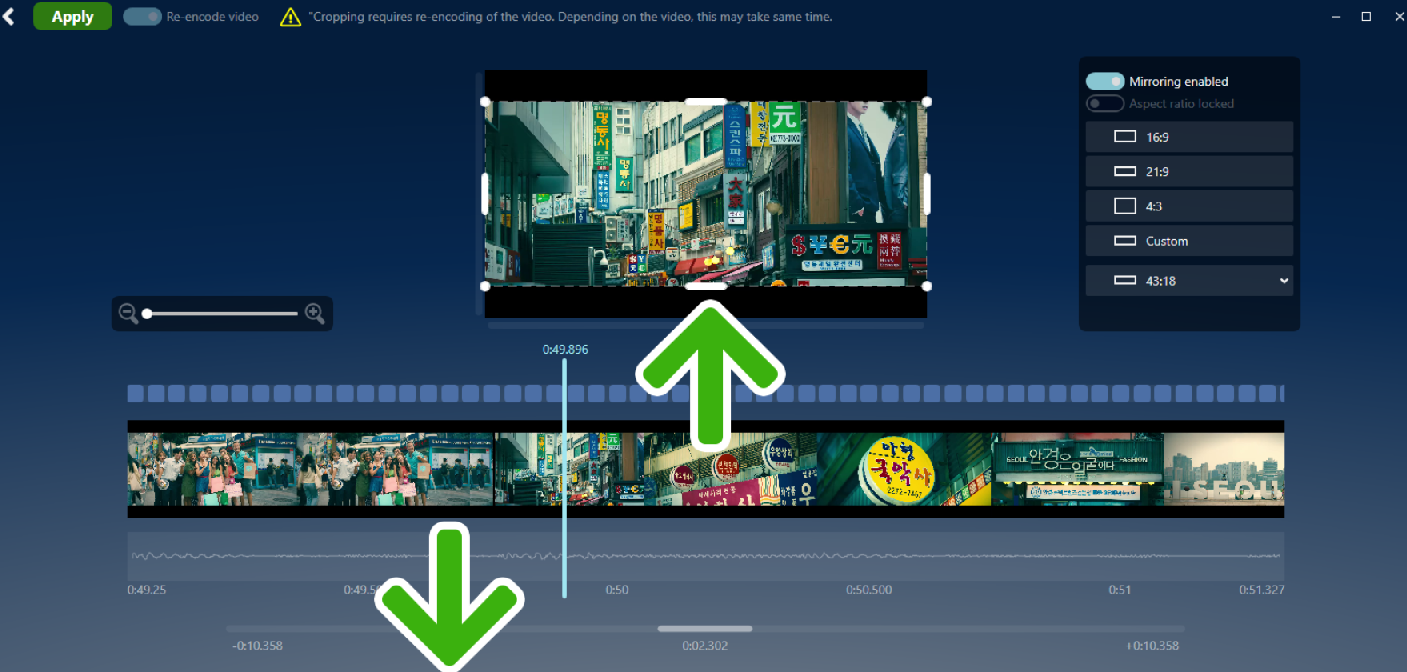 For videos recorded by Audials, the software detects which parts contain trailers or ads. It enables you to easily remove them.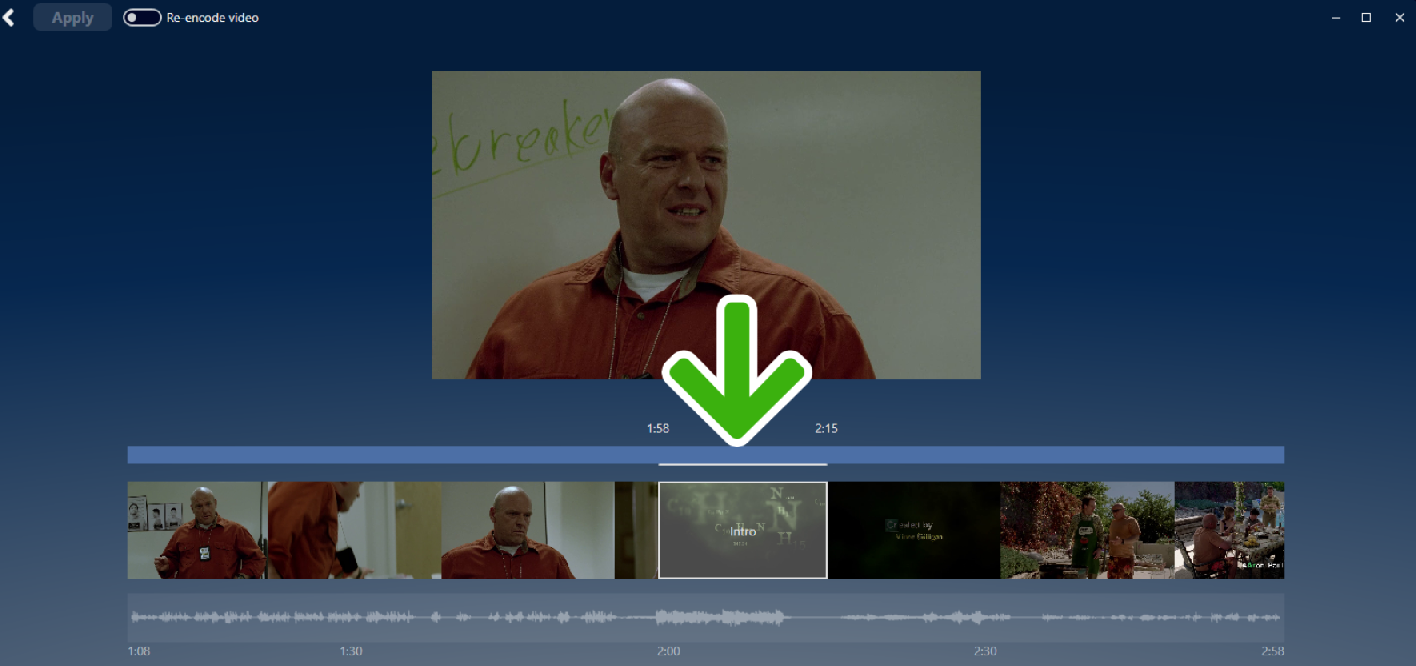 You can remove unwanted parts from your videos, such as trailers, adverts and recaps. It lets you view each individual frame of a movie sequence and remove it if you wish. The only parts of the video that will be re-encoded are the ones you change.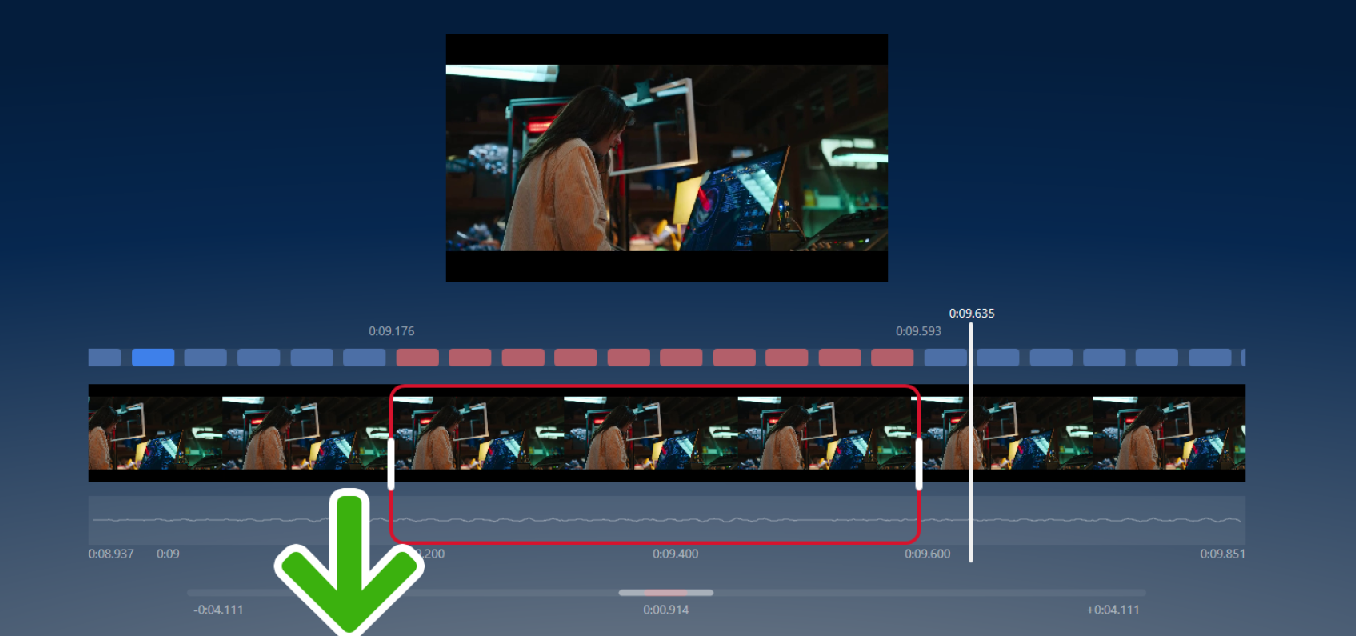 Explanation for each symbol: