With Audials, you have the opportunity to record songs and albums from Spotify, Amazon Music, Tidal, Deezer, Dailymotion, Vimeo, Youtube and Youtube Music
Have you found your desired music on Spotify or other Music-Streaming sources and you want to save it with Audials?
Here is an example for how you can do that for Spotify
1. Start your Audials software.
2. Click on Music Streaming in Audials.
3. For Spotify you can choose between more recording options: recording from Spotify app, remote control from Spotify app or play Spotify in browser and record it.
You can drag songs, playlists and albums from Spotify over the Spotify shortcut (Remote control).
4. Click on Download and then on Download now. If Audials is not connected with Spotify, Audials will automatically establish the connection.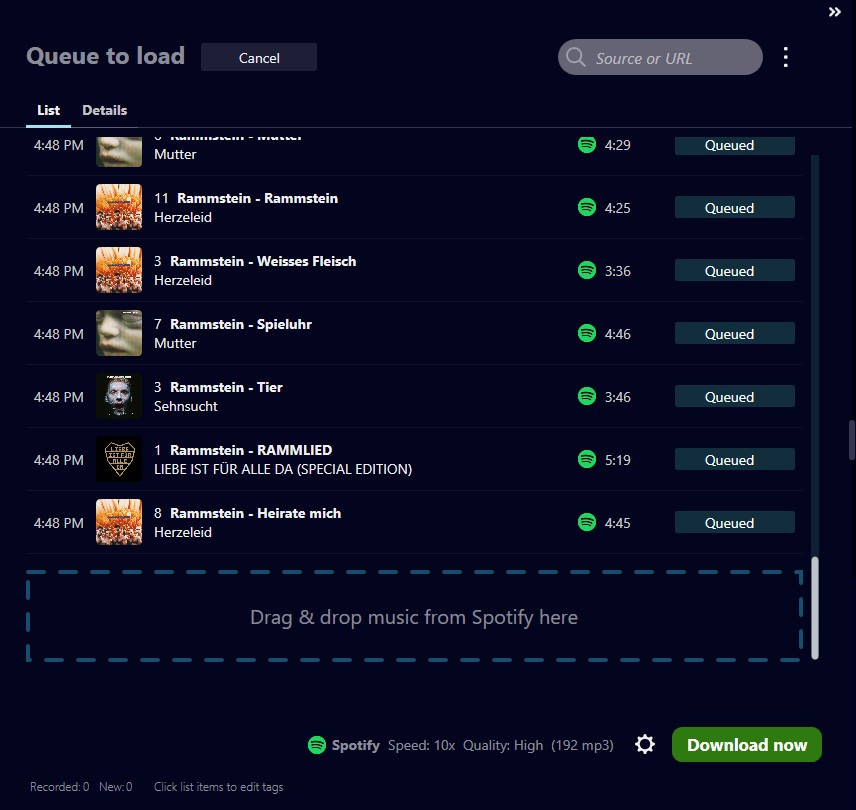 Result: Audials will download the music. The download will be completed when all songs are marked as "Finished".
To add music from Amazon Music, you have to go to Amazon Music, select any music track, playlist or album, click "...", choose "share" menu, click "copy link" button, then it will be recognized by Audials and you will have to click simply on "download"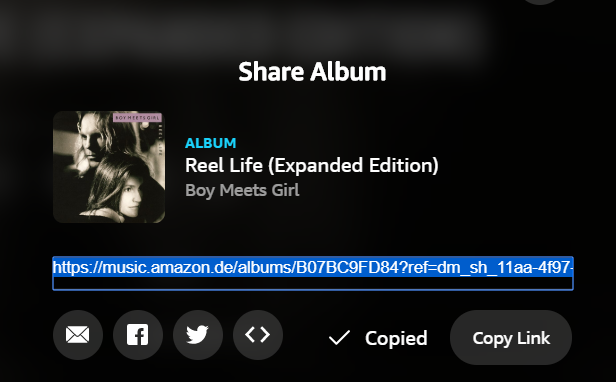 "Download" means that Audials opens an invisible Amazon Music window, plays back the music so that you don't hear it and then Audials saves the music to your PC. So this feature is actually a recording feature, but the user has the impression that the files are downloaded because this recording method is fast and you don't hear the music.
Lyrics and tags
To receive complete and correct tags and lyrics, you have to activate this in the options.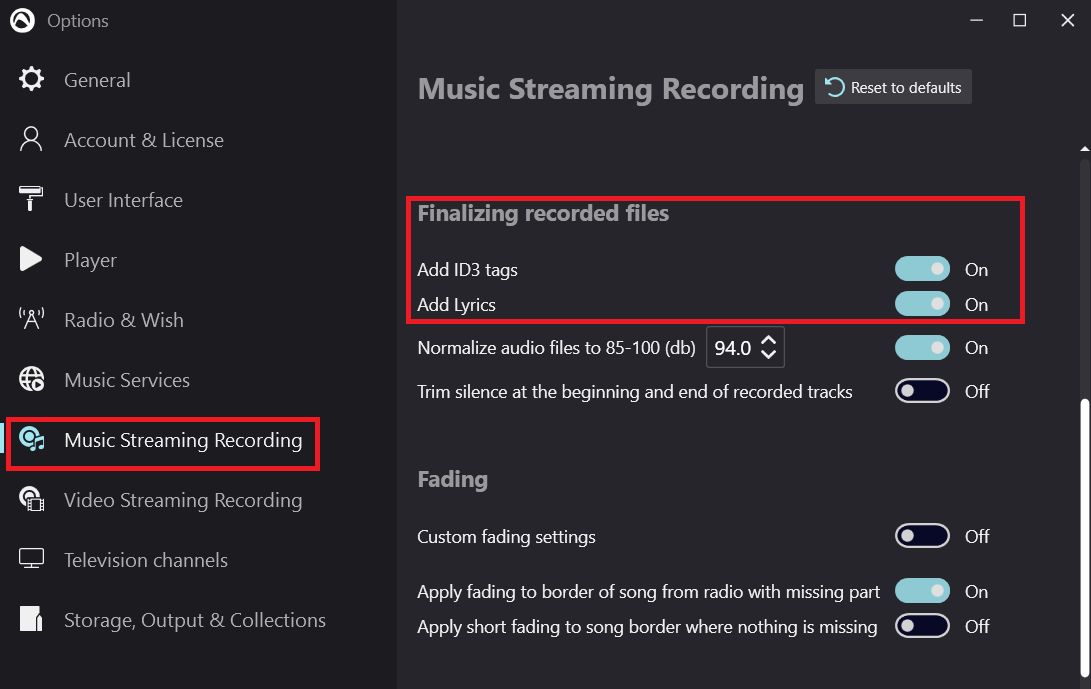 Note: The lyrics are added from the internet. It can happen for not so popular songs, that the lyrics aren't added correctly or completely. It could also happen that they aren't added at all.