There are two ways for you to bring music to your iPhone:
Go to the "Appstore", type "Audials Play - Radio & Podcast" and install the free app.
1. After you record some songs, they will appear in "My Music" -> "Recent recordings".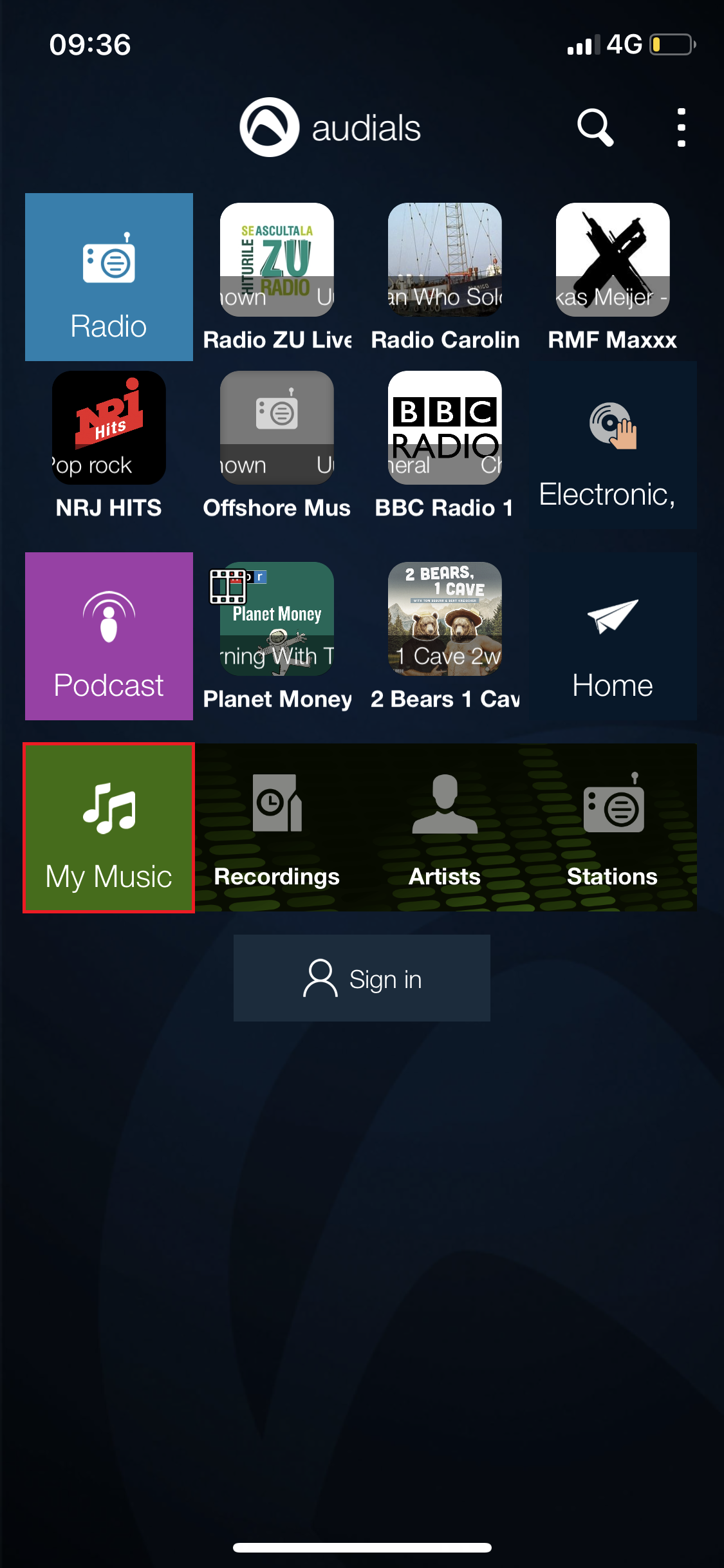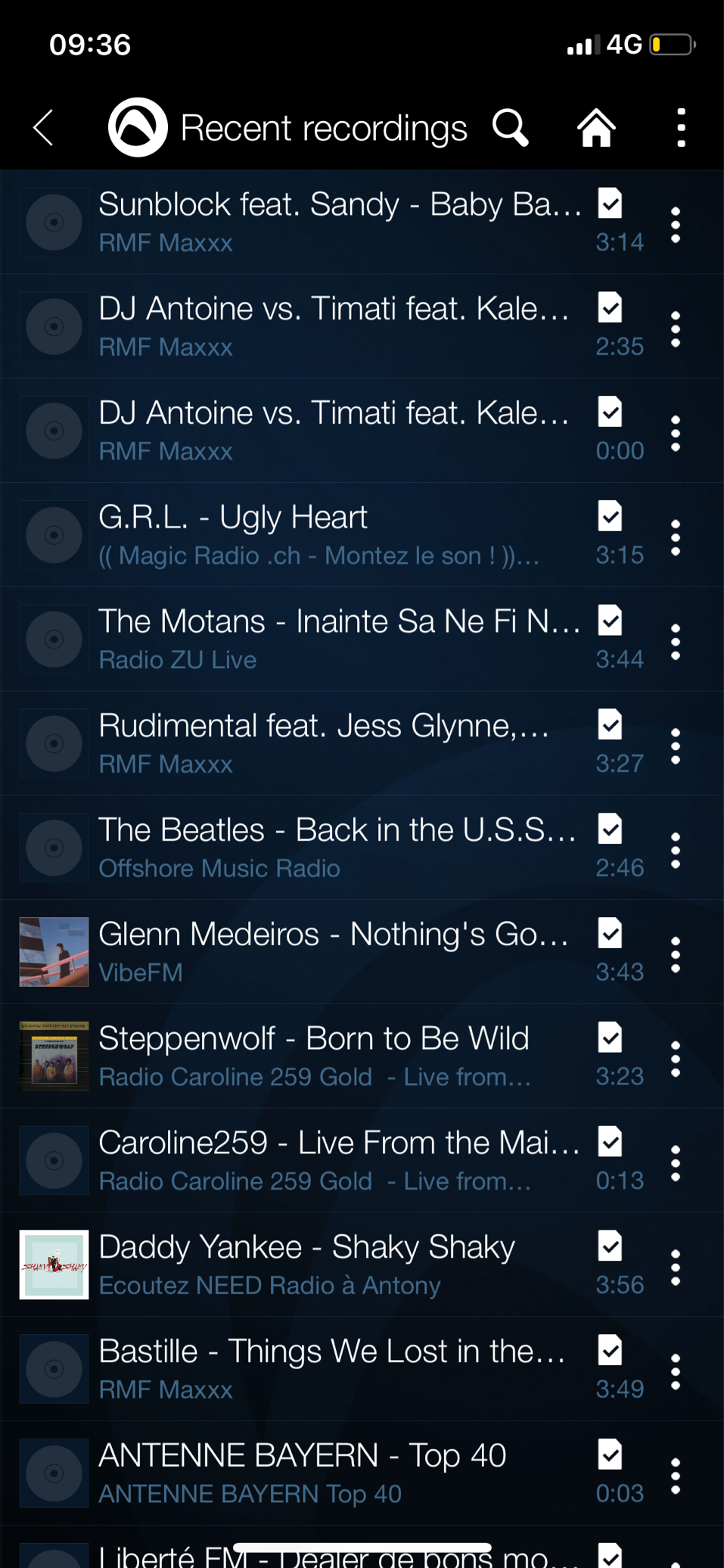 2. Copy any music to your iPhone:
With iTunes already installed on your PC, connect your iPhone by USB and then click "+ Storage", choose "iPhone/iPad" and follow the instructions.
You will get a nice view to copy files from/to your phone.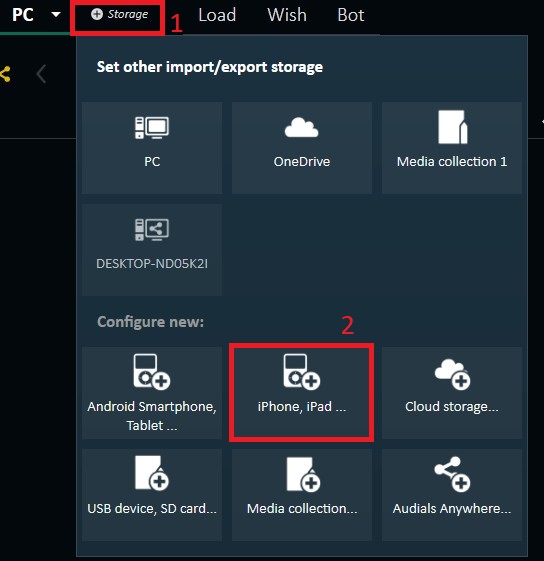 See also nice Radio&Podcast features