To add a station in Audials radio station database, a streaming URL or link to a PLS or M3U file is required.

All our apps offer a feature to add manually a missing radio station.
You can find that command in the app settings or main menu : Audials Play > Settings > Radio > Add new station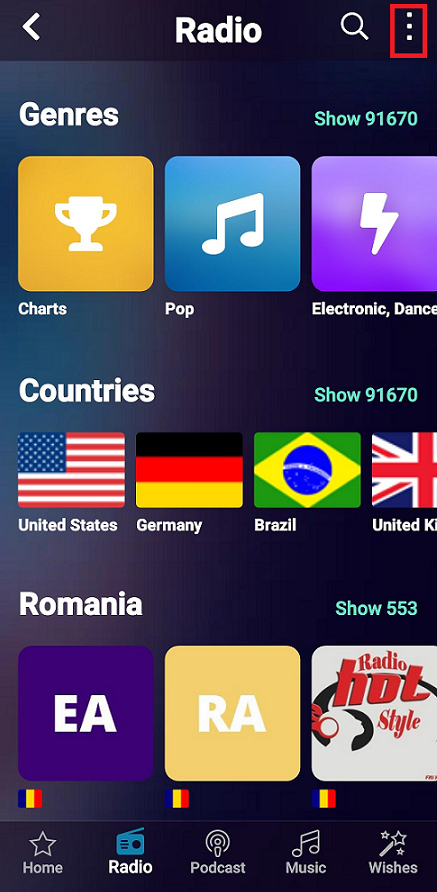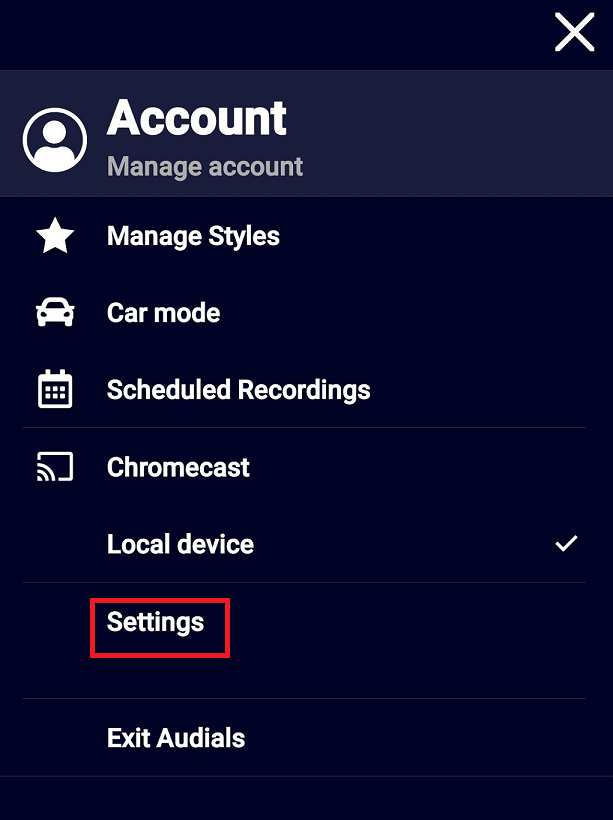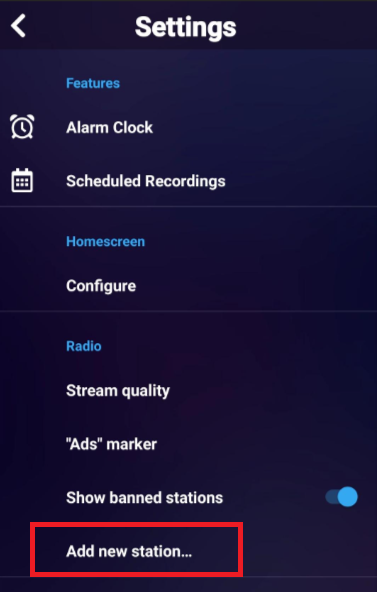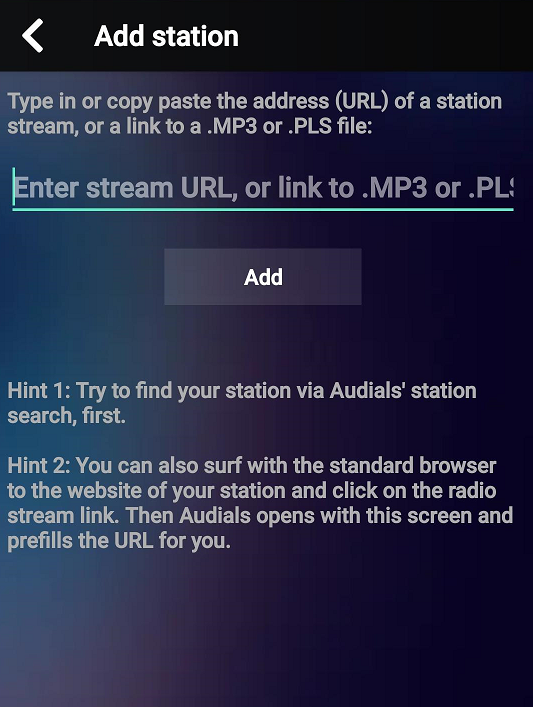 If you're a station operator or you have access to all the station's metadata, please use this web form to request that your station be included in our official Audials radio station database: https://audials.com/en/contact/addstation.html
If the new station is not included in the next station database update, the station info was either incomplete, could not be reviewed, or the station is not compatible with our system and setup.